A new study says that drinking champagne every day can help prevent dementia and Alzheimer's Disease. The study involving rats and what we assume was Dom Perignon (hopefully, for the rats' sake) was conducted at Reading University in England. Click here to read the full article on HarpersBazaar.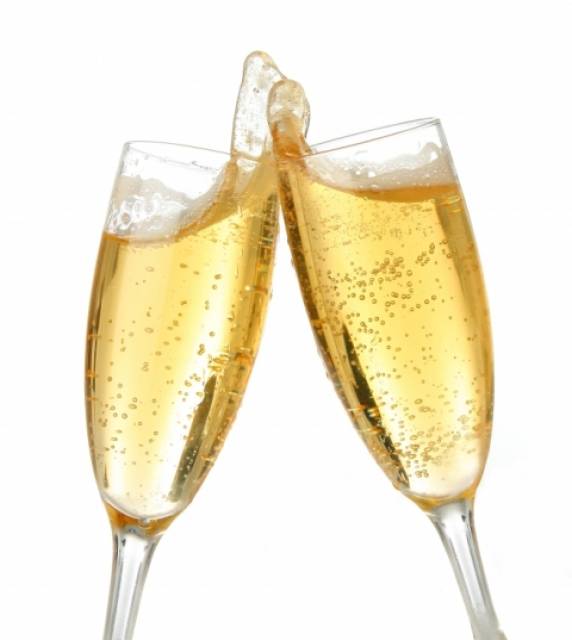 Remember, use NEATsheets™ disposable clothing protectors to keep the champagne off of you and your loved ones, because it's never too late to
Keep it NEAT!™ Get them here.

NEAT To Know™ is a regular series from NEATGOODS on general interest stories, tips, cultural happenings, recipes, and other items that we hope you will find interesting.